Home
2013 AAOS Surgical Conference Coverage
2013 AAOS Surgical Conference Coverage
2013 AAOS Surgical Conference Coverage
2013-03-22
McCormick Convention Center, Chicago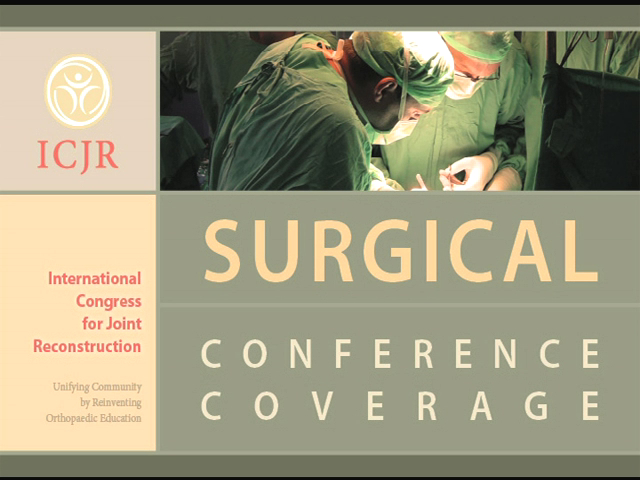 Revision TSA to RTSA With and Without Humeral Stem Removal: How Much of a Difference Does it Make in the Overall Results?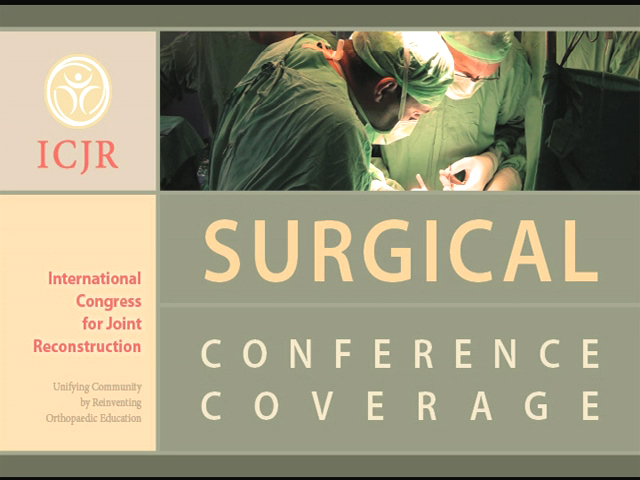 Revision of UKA: Is There a Difference Compared to Primary TKA and Revision TKA?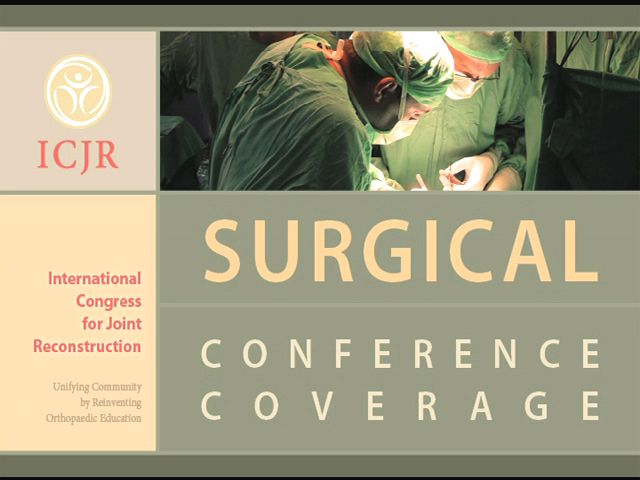 Early-Term Results of Total Shoulder Arthroplasty Utilizing a Mini-stem Humeral Component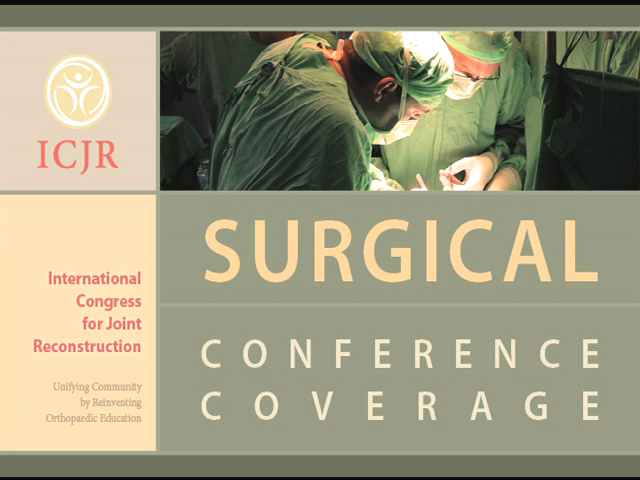 The Effect of Timing of Manipulation Under Anesthesia to Improve Range-of-Motion Following Total Knee Arthroplasty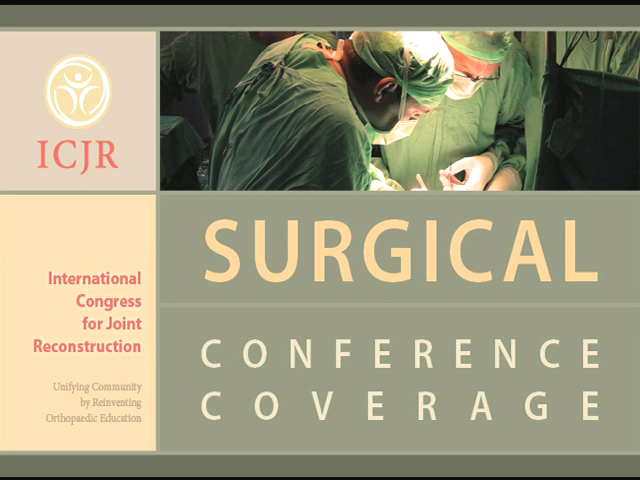 Comparison of Static and Articulating Antibiotic Spacers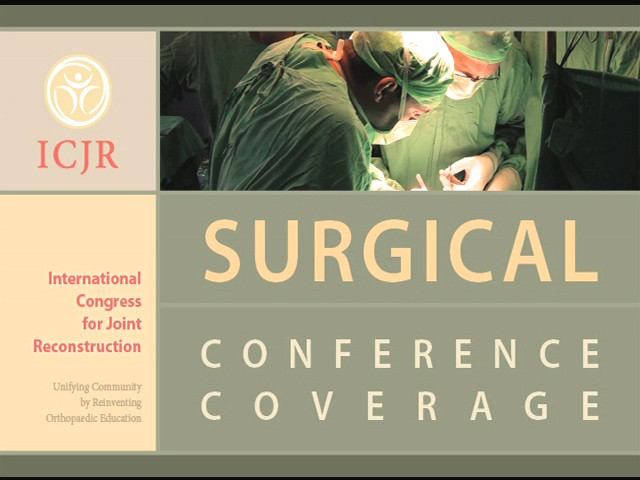 Early Mobilization Following Mini-open Rotator Cuff Repair: A Randomized Clinical Trial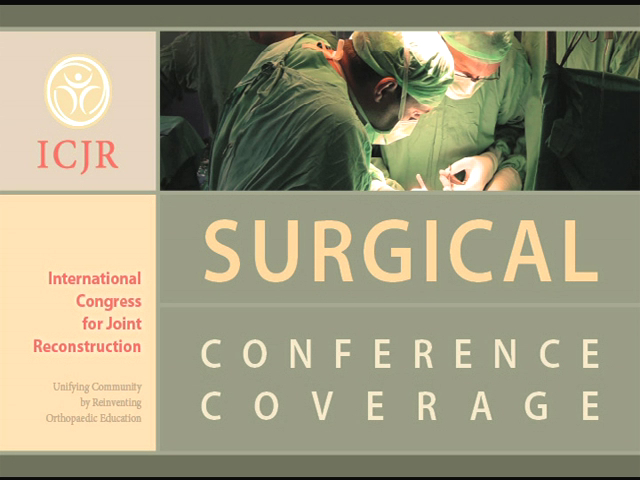 In-Office Supervised Home Therapy versus Traditional Outpatient Physical Therapy for Arthroscopic Shoulder Surgery Rehabilitation: A Case-Controlled Cohort Study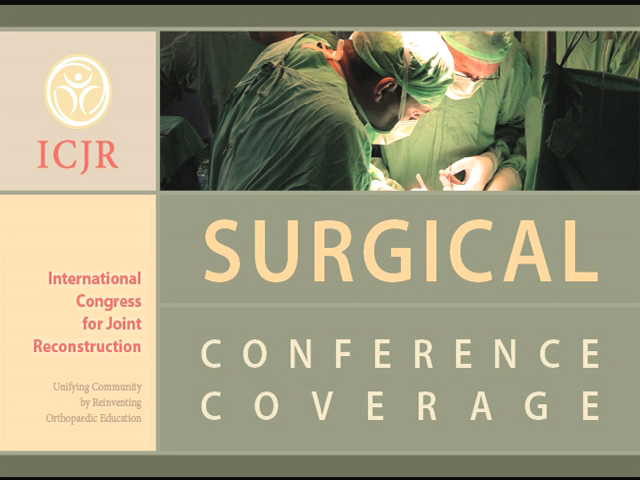 Long-Term Outcome Analysis of the Young Total Knee Patient Minimum 2 Decades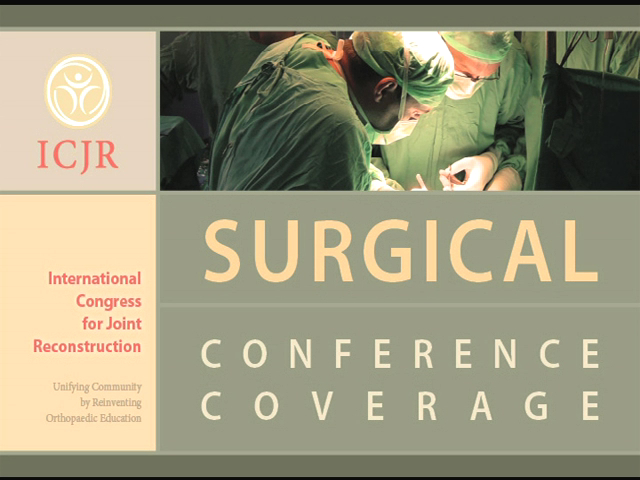 Two-Stage Revision TKA Is Associated With High Complication and Failure Rates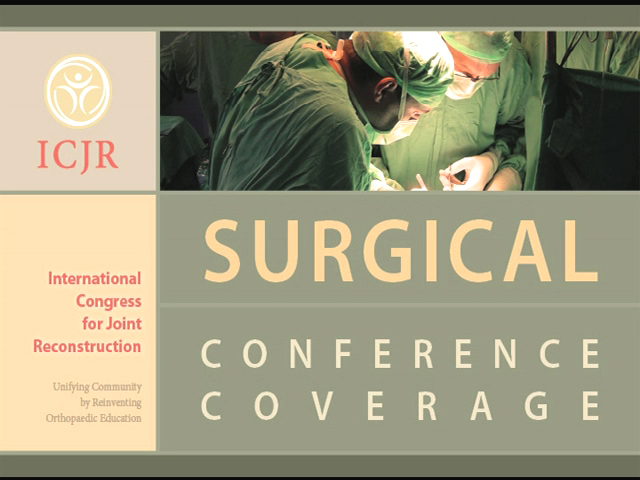 Is a Prior High Tibial Osteotomy a Contraindication to Unicompartmental Arthroplasty?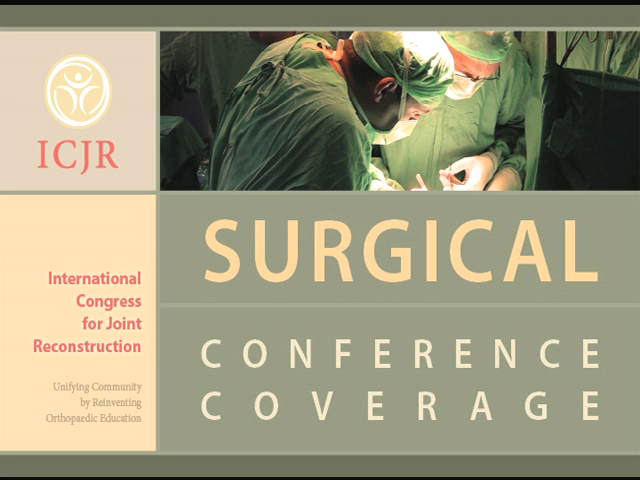 2013 Chicago ICL Review 363 - Emerging Methods for Treatment of Ankle Arthritis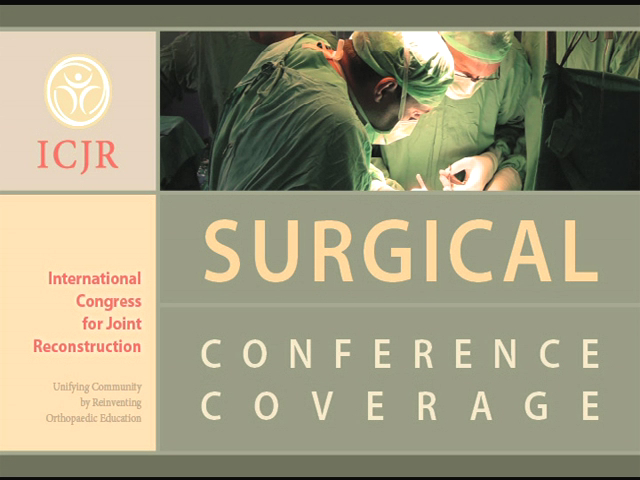 Acromial Fractures After RSA: A Multicenter Evaluation of Risk Factors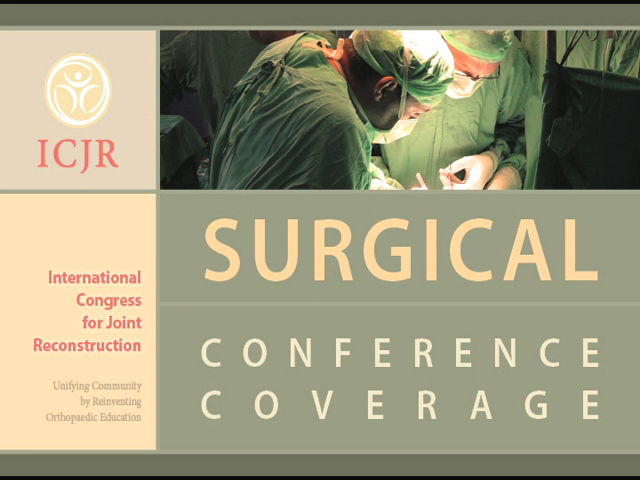 Clinical Review from Chicago: Reverse Shoulder Arthroplasty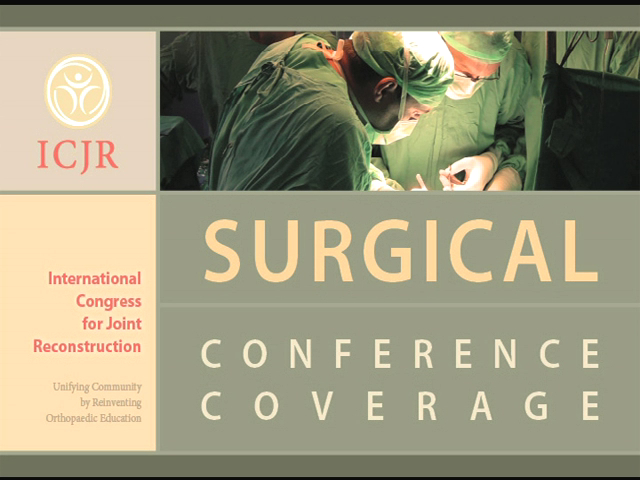 Response and Results of Patients with Non-Repairable Chronic Massive Rotator Cuff Tears to Non-Operative Management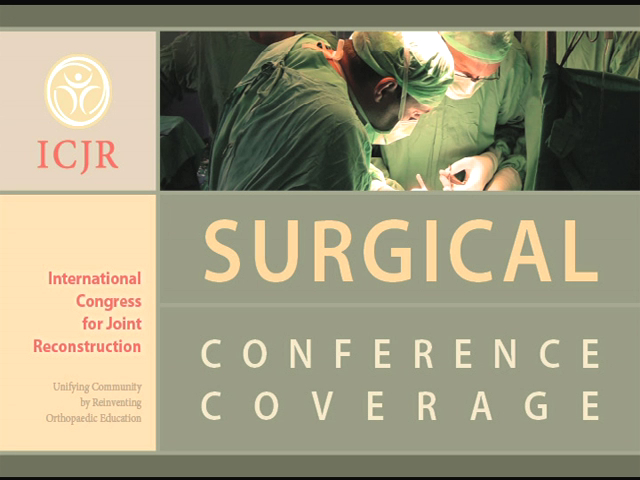 2013 Chicago ICL Review 362 - Direct Anterior Hip Surgery: Techniques for Arthroplasty and Surgical Approach to Hip Surgery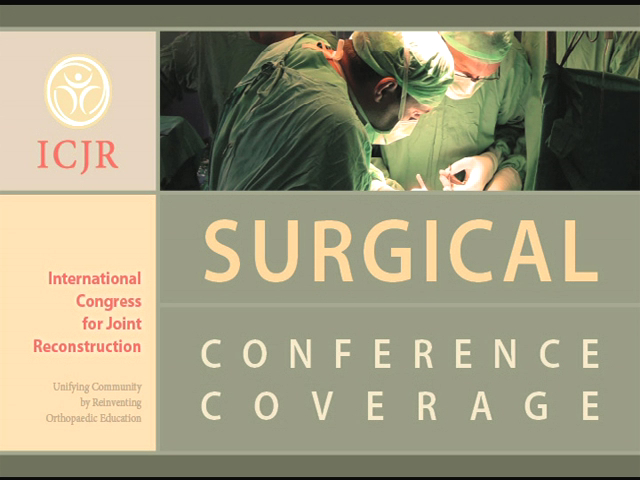 Observation of Radiolucent Lines on Initial Post-op Radiographs using Modern Pegged Glenoid Design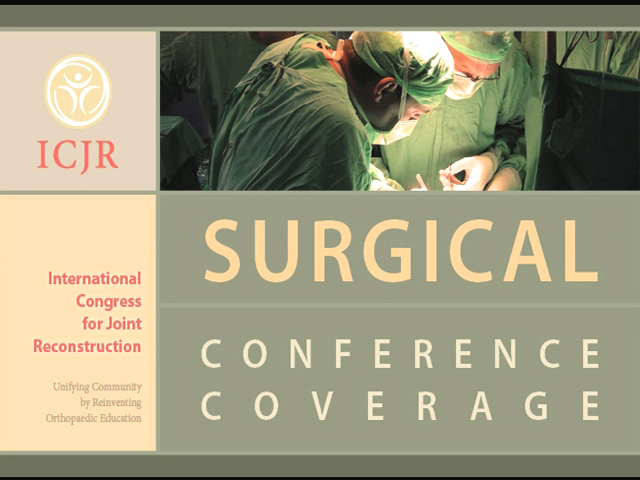 Diagnosis of Infection in the Early Post-Operative Period after THA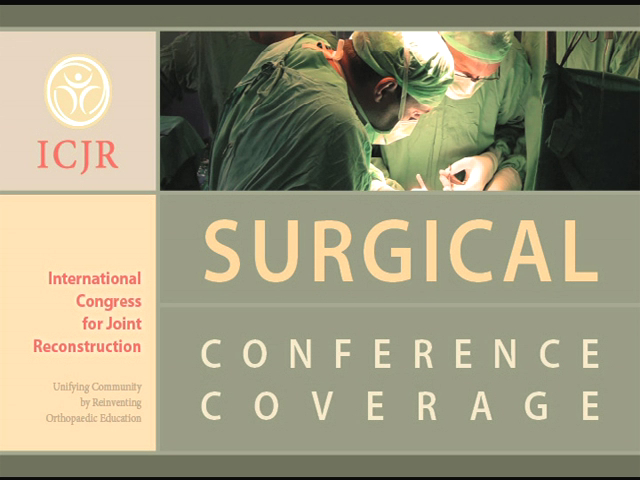 Management of the Patella in Revision Total Knee Arthroplasty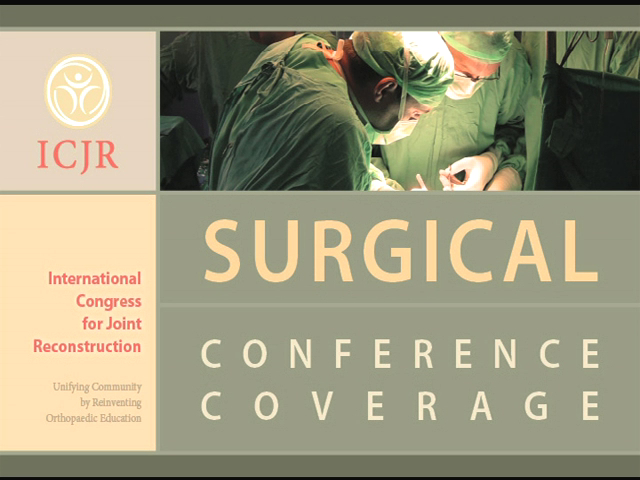 ÐShortÓ Fully Coated Stems in Revision Total Hip Arthroplasty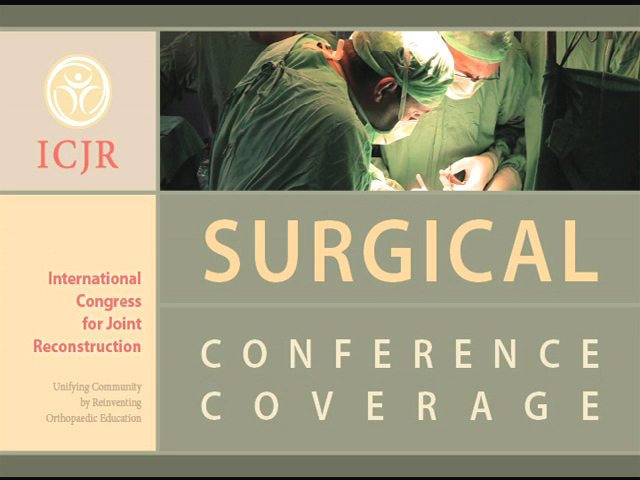 A Cost Comparison of Total vs. Unicompartmental Knee Arthroplasty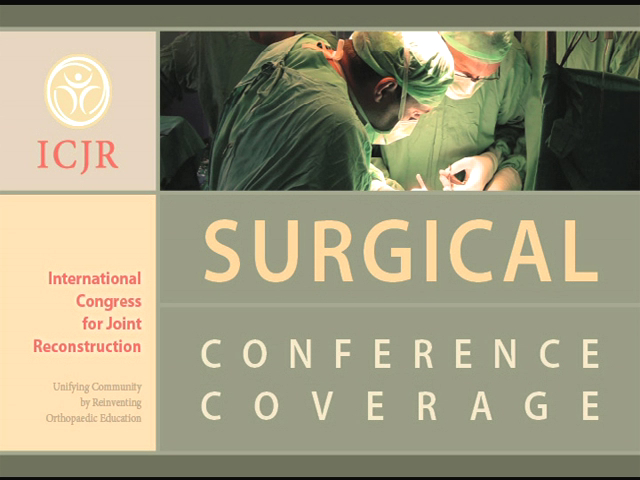 The Utility of Synovial C-reactive Protein as a Molecular Marker of Periprosthetic Joint Infection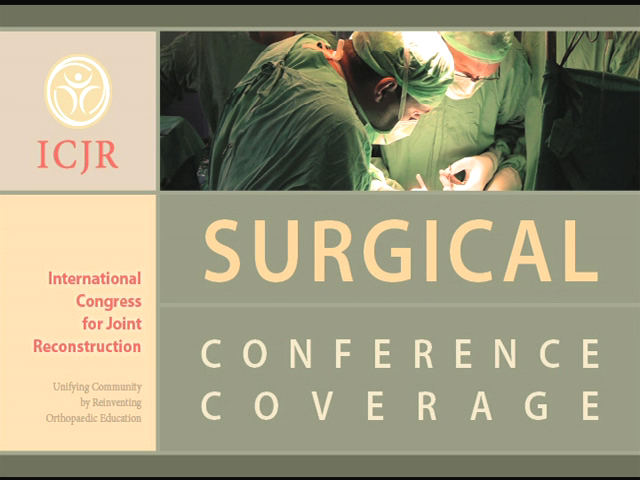 The Effects of Asymmetric Patellar Resurfacing and Overstuffing on the Extensor Mechanism in TKA
Factors Contributing to Patellar Maltracking In TKA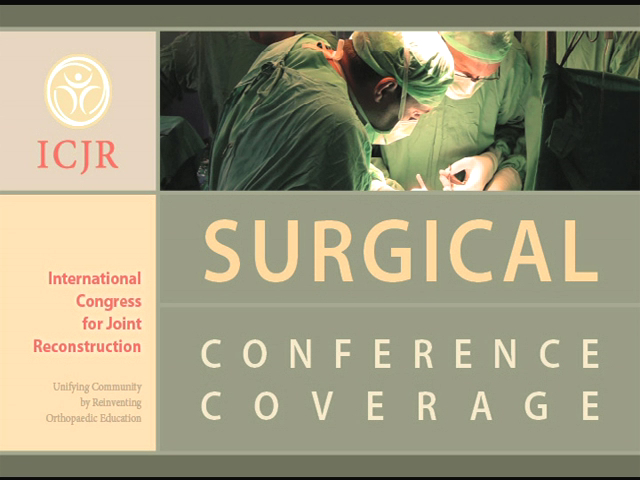 Implant Problems and Recalls in Devices Approved Through the 510(k) Process: Analysis of the Online FDA Database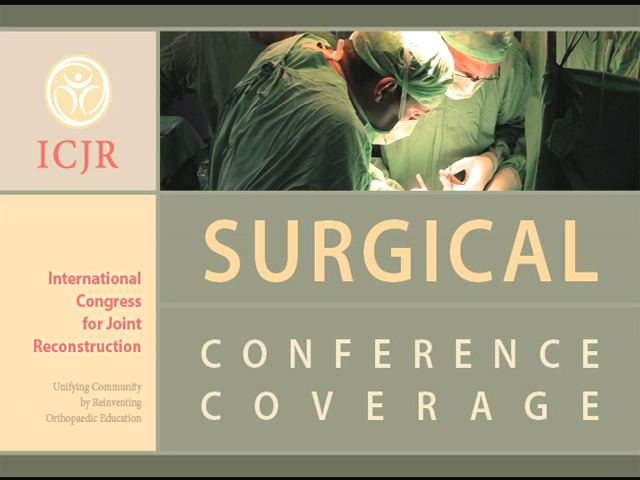 Does Robotic Surgical Assistance Improve the Accuracy of Implant Placement in UKA?